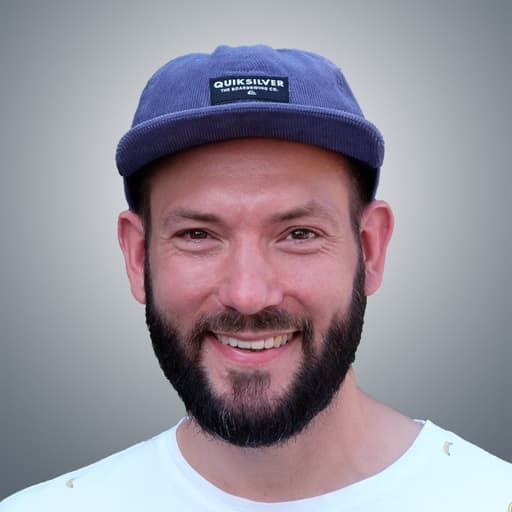 Hi, I am Felix. I have the privilege of writing code for a living, since 2015 as a Software Engineer at SumUp. My work there has included
product feature delivery in single page web applications,
significant contributions to the company's open source React component library, Circuit UI,
the creation of the Foundry JavaScript toolkit to increase maintainability of project tooling and developer productivity,
the launch of SumUp's open source organization, including an automated CLA process, and
large contributions to the design and implementation of the Logistics Platform, a modular backend application to handle shipping and other logistics processes for the company across all markets, written in Go.
Check out my GitHub profile, Twitter account, or Instagram feed below to see what else I am up to.
If you would like to get in touch, send me a tweet or a good old 📨.